New Jersey, NJ
Concrete Curing Room New Jersey, NJ
In order to provide stable environments for the testing of asphalt, concrete, and other industry related specimen, Darwin Chambers has developed it's MC Series Material Test/Cure Chambers that ensure precise temperature and humidity control. Unlike the vast majority of "testing" apparatus available to control temperature / humidity for engineering demands, these chambers provide reliable operation, durable construction and accurate results. These rooms provide serious performance and reliability to serious engineers.

To set the MC Series apart from typical "environmental chambers" or "home built units," we have incorporated a number of features to produce the best chamber to meet ASTM, ACI, AASHTO, CCRL (The Cement and Concrete Reference Laboratory, a division of ASTM International), and other standards.
Standard Features
Galvanized Steel Construction
Two Part Polyurethane, Factory Applied Liner for Exceptional Durability
Industrial P.I.D Controls
Robust Refrigeration
Epoxy Coated Cooling Coils
High accuracy Platinum RTD Sensor
Waterproof Interior Fan Motors
Built-in Drain
Corrosion Resistant / Proof Shelving Options
2 1/2″ Minimum Foamed In Placed Polyurethane Insulation
Standard Alarms and Cut-Outs
Standard Ramp / Soak Programming
Exceptional Sample Storage Weight Capability
Unmatched Temperature Control and Uniformity
Conformity with ASTM Standards
Non-Proprietary Controls
Ongoing Sustainability
Pre-Tested and Pre-Charged Refrigeration Systems
Remote Alarm Dry Contacts
Lockable
Optional Features
Back-up Control / Conditioning
Stainless Steel / Special Surfaces
Ethernet / Remote Monitoring / Alarming
Humidification with UV Disinfection
Desiccant Dehumidification with UV Disinfection
Simple Redundancy Options
Multi-Point Digital Recording
Water-Cooled Or Air-Cooled Condensers
Custom Lighting Systems
Custom Shelving
Freeze / Thaw Operation
Glass Doors
Available Service Agreements
Calibration / Validation / Maintenance Services
Touchscreen Control Interface
---
Concrete Curing Room Manufacturer New Jersey, NJ
The Concrete Curing Rooms designed and manufactured by Darwin Chambers can maintain and protect your concrete or asphalt test specimen, and this also includes any other industrial related specimen. Darwin Chambers has revolutionized the designing and engineering of concrete curing rooms that satisfy the requirements of New Jersey Business. We can build your custom walk-in-room on location, and offer resource-saving technologies that include thermoelectric and liquid-circuited cooling systems to ultrasonic humidification. No amount of specialization or specification is beyond our scope, our industry and factory trained engineers can further enhance your controlled environment room to meet temperatures ranges that include -30° C and up to +60° C, as well as humidity as low as 5% RH and up 95% RH.
Concrete Curing Rooms in New Jersey, NJ
In our pursuit of excellence, we've developed high-efficiency concrete curing rooms that meet and exceed the specifications required by New Jersey businesses|We are constantly improvising to improve and expand the quality of the concrete curing rooms we offer to New Jersey business|We never settle for good enough, that's why we are dedicated to providing New Jersey business with the most advanced and dependable concrete curing rooms on the market}. Our team is dedicated to providing your business with a state-of-the-art product that fulfills 100% of your needs.
All of our work, products, and services are guaranteed by documentation, warranties, performance and efficiency. What our team offers is a complete peace of mind backed that has been relied upon by a variety of industries. Below is a brochure detailing a few of our capabilities and services.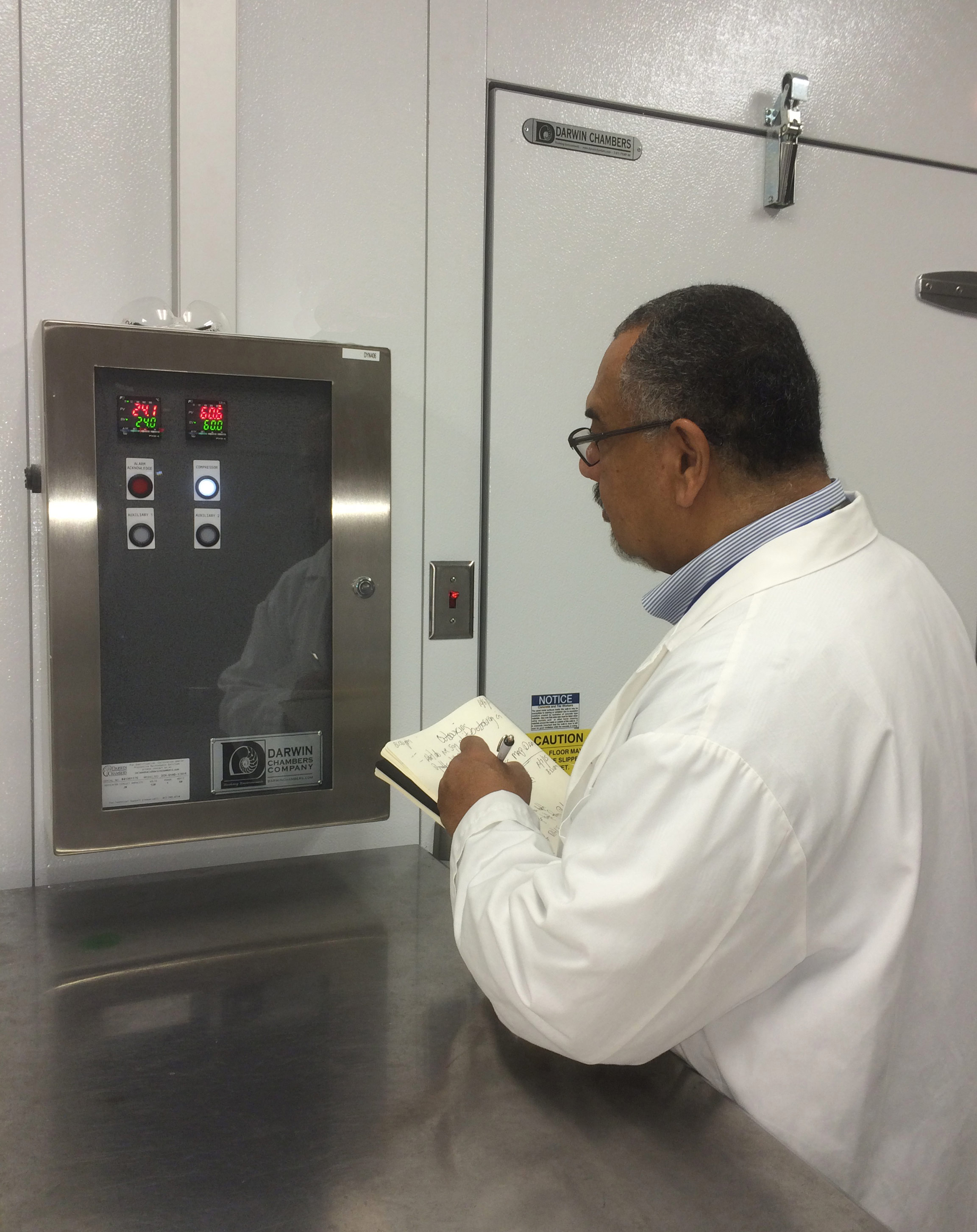 FDA/ICH Stability Rooms
  *View Our Stability Room Pricing Special Our stability chambers offer superior environment control for a variety of applications, and are proven to exceed ICH/FDA stability requirements.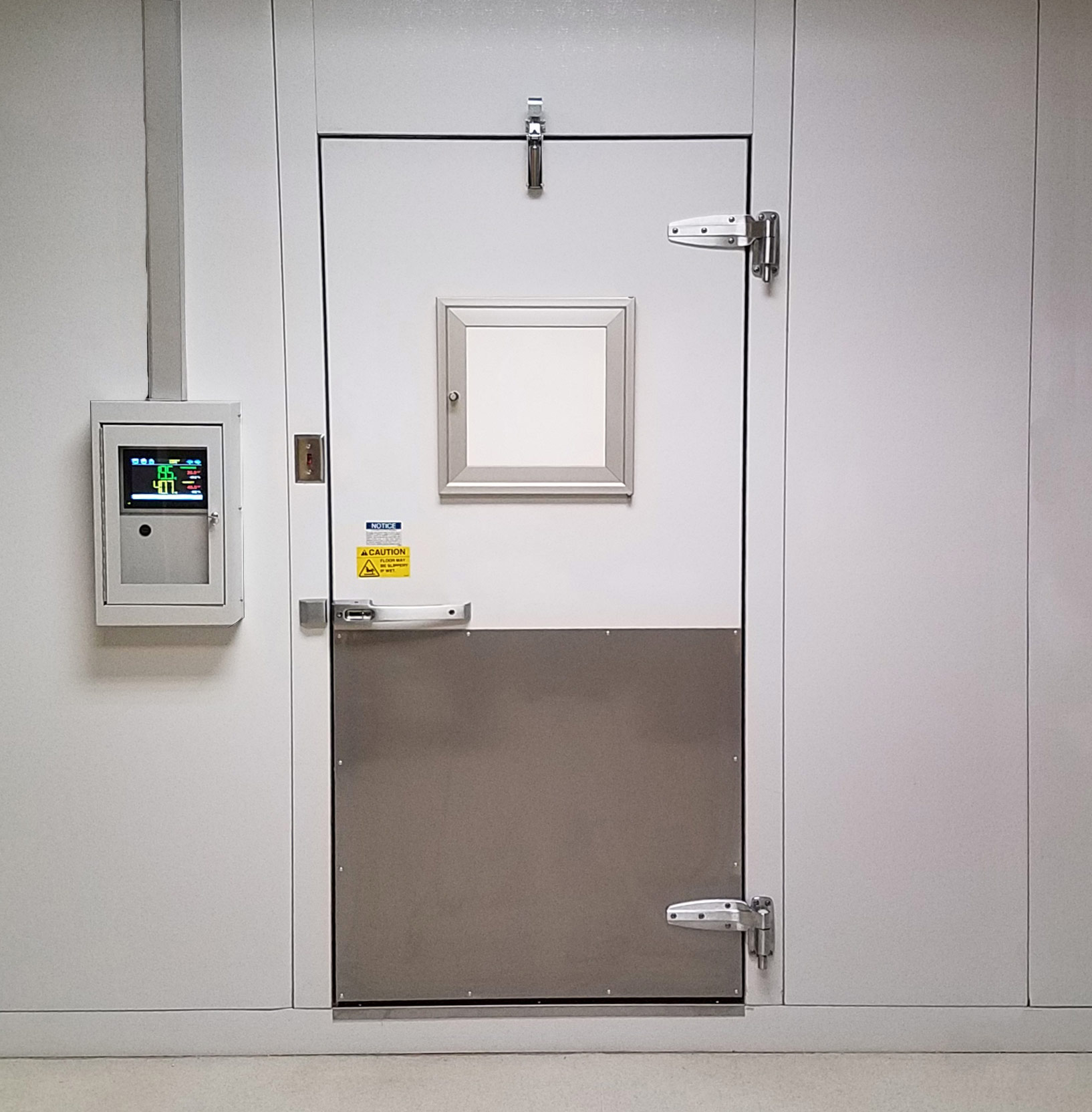 Environmental Rooms
Darwin Chambers Company designs, manufactures, installs, and services custom chambers of all types and sizes, for a wide array of applications in New Jersey.
Insect Rearing Rooms
We have over a decade of highly specialized experience in insect rearing working with researchers to address their needs for studies involving drosophila melanogaster, lepidoptera, coleoptera, mosquitos and other diptera in New Jersey.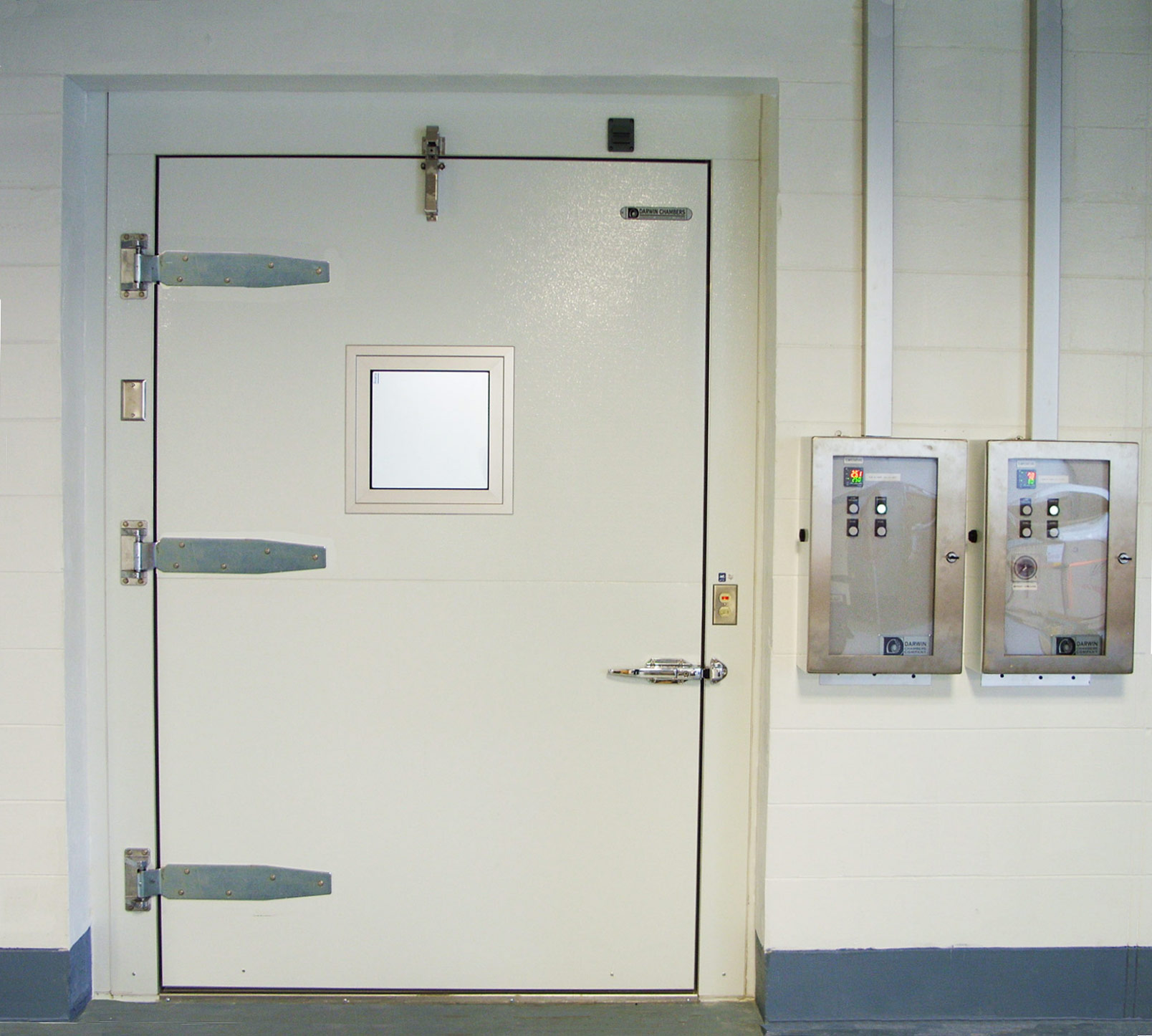 Cold Rooms
Our walk-in cold rooms offer reliable, efficient environmental controls for a variety of applications in New Jersey; including: GMP Storage and Cold Storage for Seed and Agricultural Products, Nutritional Supplements, and more.
Freezers
Darwin Chambers Company Freezer Rooms are designed for maximum reliability, efficiency, and stability in New Jersey.
Incubator/Warm Rooms
Our walk-in incubators offer reliable, efficient environmental controls for a variety of applications in New Jersey.
Plant Growth Rooms
Darwin Chambers Company provides Plant Growth Rooms in New Jersey that are engineered for maximum value, sustainability, and conformance with USDA-APHIS standards, as applicable.
Material/Test Cure
Our walk-in Materials Test and Cure Rooms in New Jersey offer reliable, efficient environmental controls for a variety of applications.
Archival Storage Rooms
Darwin Chambers Company's NFPA, GSA, and NARA Directive 1571-compliant Archival Storage Chambers are engineered to provide maximum value, efficiency and conformance with all applicable standards and codes in New Jersey.
Altitude Test Rooms
Darwin Chambers Company has teamed up with Colorado Altitude Training (CAT), located in Boulder Colorado, to offer a unique chamber for altitude simulation in New Jersey.
Vivarium Rooms
Darwin Chambers Company ALAAC, OLAW, USDA, and NIH-compliant Vivarium Rooms in New Jersey are designed for maximum value, sustainability, and conformance with applicable standards.
Drying Rooms
The rapidly expanding industry of medicinal plant cultivation has led to inquiries regarding controlled environment chambers for processes in this field.