Vermont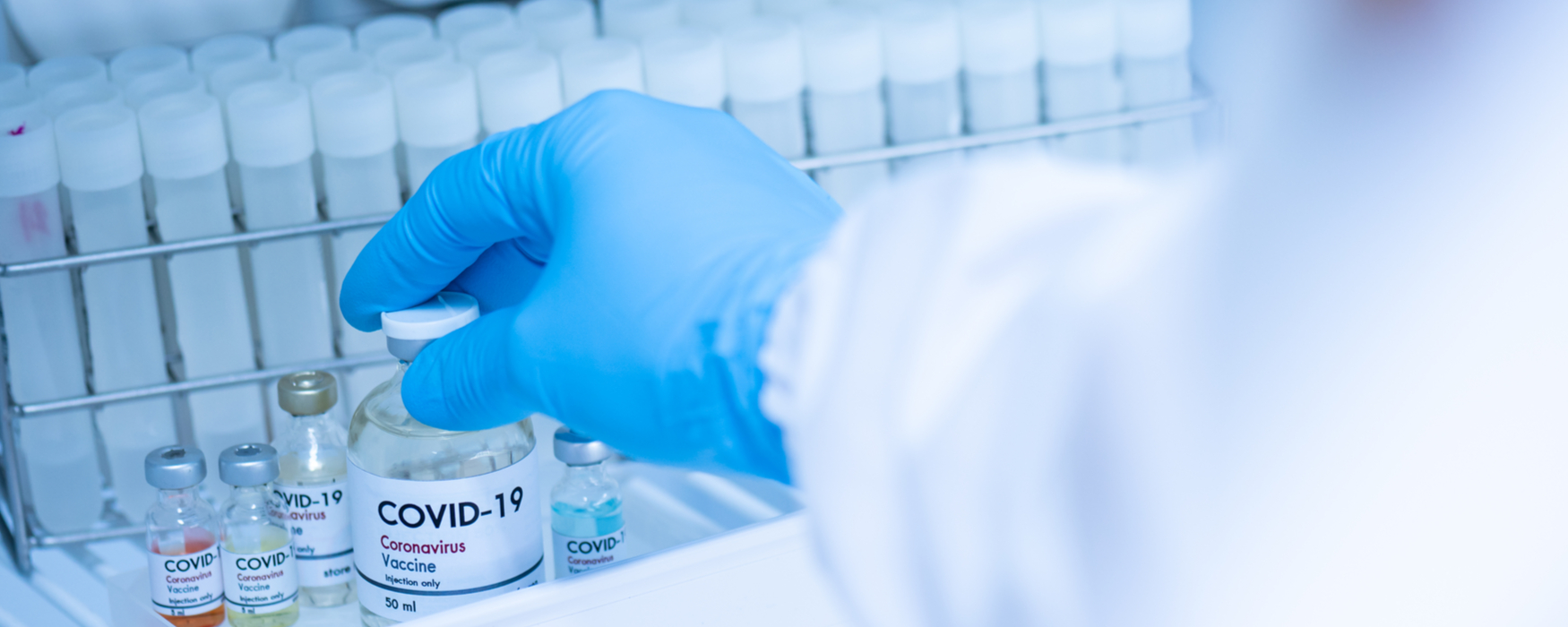 Vermont Cold Storage
Cold Storage Medical Freezers in Vermont. Are you in need of a reliable and high-quality Vermont cold storage freezer for your COVID vaccine or other medical storage needs? We are aware that you need cold storage that performs to your exact needs every time. Darwin Chambers has been the supplier of choice the medical and pharmaceutical industries with reliable cold storage solutions in Vermont throughout the country for nearly twenty years.
Darwin Chambers is the leading manufacturer of temperature and environment-controlled chambers, trusted by organizations, private companies, and professionals in Vermont and throughout the United States for their cold storage, medical freezer, and other cold chamber needs. We are commited to providing quality solutions to your stringent cold storage and medical freezer needs. Reach out today to learn more.
Vermont Cold Storage For Medical Use
It has always been important for Vermont medical, pharmaceutical, and other companies to find the right cold storage and medical freezer solutions for their unique needs. Medical supplies and equipment must always meet high standards of exact control and dependable performance of a skillfully engineered and expertly constructed Vermont cold storage chamber. Other inventory, including scientific specimens, food products and ingredients, and other items also count on the performance of chambers and freezers for cold storage in Vermont.
Now, though, cold storage medical freezers are in demand. In the United States, we now have access to multiple COVID-19 vaccines. These invaluable medical vaccines require cold storage at a precise temperature point, with the Moderna COVID-19 vaccine requiring storage between -25°C and -15°C and the Pfizer vaccine lasting for 5 days in 2-8°C conditions. For these vaccines to fulfill their purpose, precision Vermont cold storage medical freezers in manufacturing, transportation, and storage of the vaccines is absolutely necessary.
Darwin Chambers is your parter for your complete [staet] medical freezer and cold storage requirements. For nearly two decades we have consistently designed and manufactured the best cold storage and other environmental control solutions for clients in Vermont throughout the United States in many different industries. Count on us for your cold storage, medical freezer, or any other temperature-controlled chamber needs. Contact us today or call us now at 314-534-3111.
Our Cold Storage Solutions
We supply businesses, hospitals, and other organizations with a full range of Vermont cold storage chambers that meet their specific needs. Our medical freezers meet CDC standards for vaccine and medication storage, and our extensive group of cold storage refrigerator, freezer, and chamber designs carries something for every cold storage need.
Our Vermont cold storage solutions are comprised of a line of reach-in stability refrigerators, stability freezers, and stability chambers as well as custom walk-in cold rooms and freezer rooms. Each line has unique characteristics, and all Darwin products come with a long list of benefits such as non-proprietary Fuji Electric PID controllers, quiet fans, powerful and efficient cooling technologies, and many custom capabilities. Learn more about individual products below.
---
The ST Series cold storage stability refrigerators are a favorite among laboratory researchers in Vermont. With unlimited customization, the highest level of performance, and exact temperature control and uniformity, these products are perfect for many medical storage applications. Models range from bench-top to three-door full-length sizes.

Temperature range:


The ST Series comes standard with temperature range capabilities of 2° C to 15° C with control of temperature at sensor of ±0.2° C and uniformity inside chamber of ±1.0° C.
---
The FS series is also favored by many professionals in Vermont. With customization flexibility and advanced and efficient cooling technology, these cold storage stability freezers go beyond ICH and FDA requirements.

Temperature range:


The FS Series has a temperature range of -25º C to 15º C with control of temperature at sensor of ±0.2° C and uniformity inside chamber of ±.8° C.
---
Darwin Chambers is proud to have offered the first commercially manufactured large capacity Peltier-cooled pharmaceutical stability chamber, currently serving many pharmaceuticals, cosmetic, nutraceutical, medical device, and research companies in Vermont and around the world. Quiet operation, cooling redundancy, and reduced energy loads make this the medical storage chamber of choice for many in Vermont.

Temperature range:


The PH Series traditionally comes equipped with a temperature range of 2º C to 50º C with control of temperature at the sensor of ±0.2° C and uniformity inside the chamber of ±.8° C.
---
As with all our custom walk-in chambers, our cold storage medical walk-in rooms and freezers are ADA compliant, fitted with emergency personnel alarm systems, and come with in-house calibration and three-point verification for maximum accuracy. Begin designing your custom walk-in cold storage room for your exact needs today by speaking with one of our knowledgeable team members right away.
---
Vermont Cold Storage Medical Freezer Manufacturer | Darwin Chambers
To store your COVID vaccines or other medical supplies or products in Vermont, you need a Vermont cold storage product you can trust. Darwin Chambers is proud to offer clients throughout the country in various medical, pharmaceutical, and scientific endeavors the Vermont cold storage and medical freezer chambers they need to perform their often life-saving work. Contact us today to discuss your specific needs and to order the Vermont cold storage chamber that works best for you.